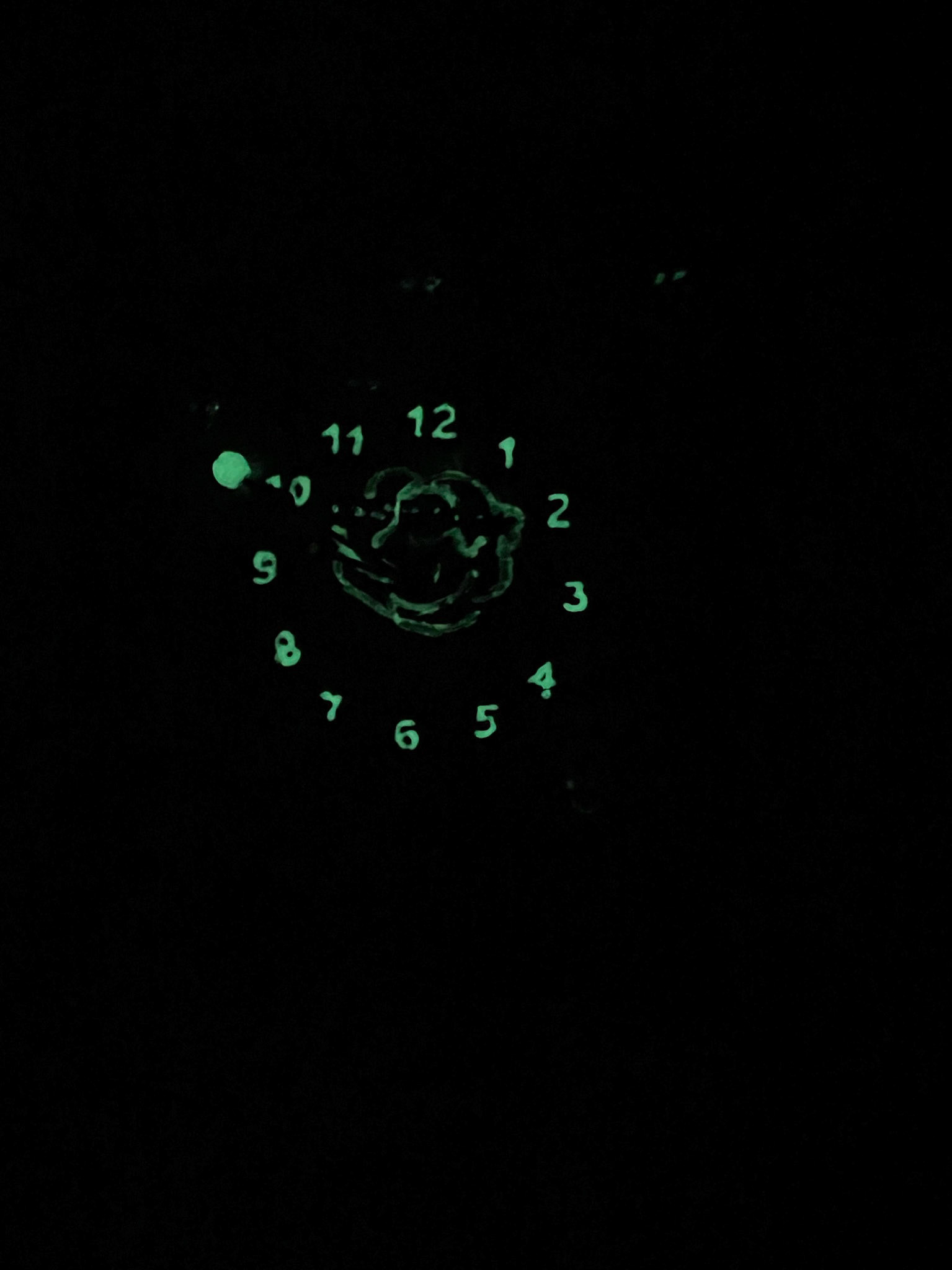 Media:
These clocks are mixed media pieces of art. There are layers of iridescent inks, paints, glow powders, metal foils (copper and/or aluminum), salt, and other media... including clock parts. These pieces are not indestructible–though they are meant to last longer than, say, your iPhone. A lot longer, I hope! 
The wooden frames are original wood or covered with paint, ink, metal foil, salt and/or paint.
Unless otherwise noted, clock dimensions are 8 x 10". Outer frame dimensions vary with size.
Inspiration:
2021 was a super busy year for me...trying to save the world. When a very intense project came to a close, my husband said, "Make art." I started in on mountain paintings...but I also wanted to make something fun and functional, and moving–so I decided to make clocks!
As you know, clocks have a lot of moving parts.  These are also works of art. They are delicate and need care.
Care:
Please handle these clocks with care.
Use the wheel on the back of the clock box to change the time.
Please don't move the clock's hands to change the time. This could damage the clock's inner mechanisms. 
Please keep art away from intense heat, intense sunlight, dirt, water, and other solvents. 
Please try to keep art from being banged or harmed in any way. 
Please hang, display, or otherwise store these clocks, and all artwork, in safe areas.
These clocks cannot be cleaned with water or solvents. Please keep them away from dirt, grease, grime and dust as much as you're able.
If you have any problems with your clock, or any of my art, PLEASE contact me and let me know!
​​​​​​​